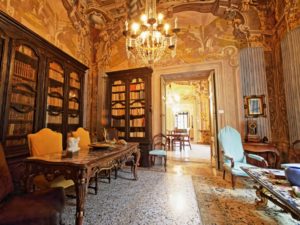 Baroque Pontremoli – special Villa Dosi
Pontremoli Segreta – Speciale Villa Dosi: un itinerario alla scoperta del centro storico di Pontremoli e di  Villa Dosi Delfini,
Read more.
Extraordinary opening 2019
Extraordinary guided tours to discover Villa Dosi Delfini, a baroque masterpiece in Pontremoli.  Here the next special opening  Villa Dosi
Read more.